Photography for Animal Rescues & Shelters
These days, a photo might be the only opportunity for an adoptable pet to make an impression. If you represent a NYC-area rescue organization, animal shelter, foster network, or other animal non-profit, please contact Stacey about discounted and pro bono photography services.

Stacey is a member of HeARTs Speak, a global community of photographers, writers, graphic designers, sculptors, painters, illustrators, shelter staff, rescue volunteers, and animal advocates working together to ensure that no shelter animal goes unseen.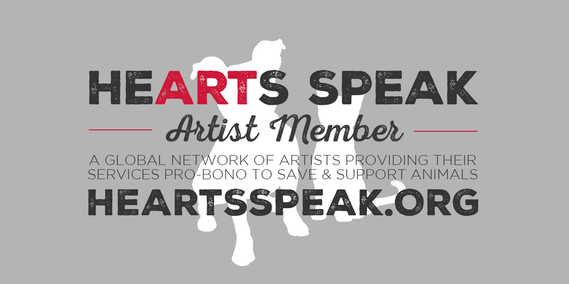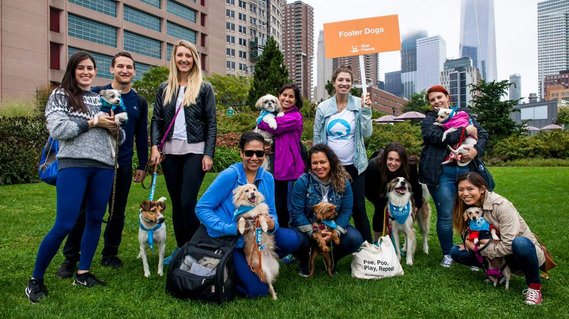 Creative Advisor - Foster Dogs Steering Committee
Stacey is proud to support Foster Dogs Inc. with photography services and creative guidance as a member of the all-volunteer Steering Committee. Foster Dogs is the connection between people who want to help a shelter dog and the homeless dogs who need their help.