Yesterday I joined Foster Dogs' team for Strut Your Mutt at Hudson River Park's Pier 26.
We had a great team of foster parents, adopters, supporters, and of course, dogs! All together we raised over $2500 for Foster Dogs, Inc.!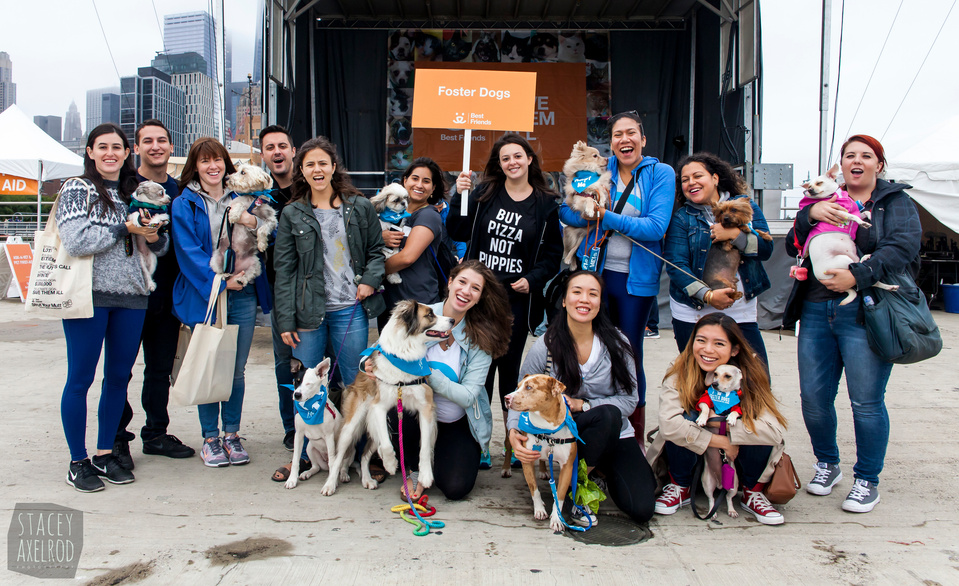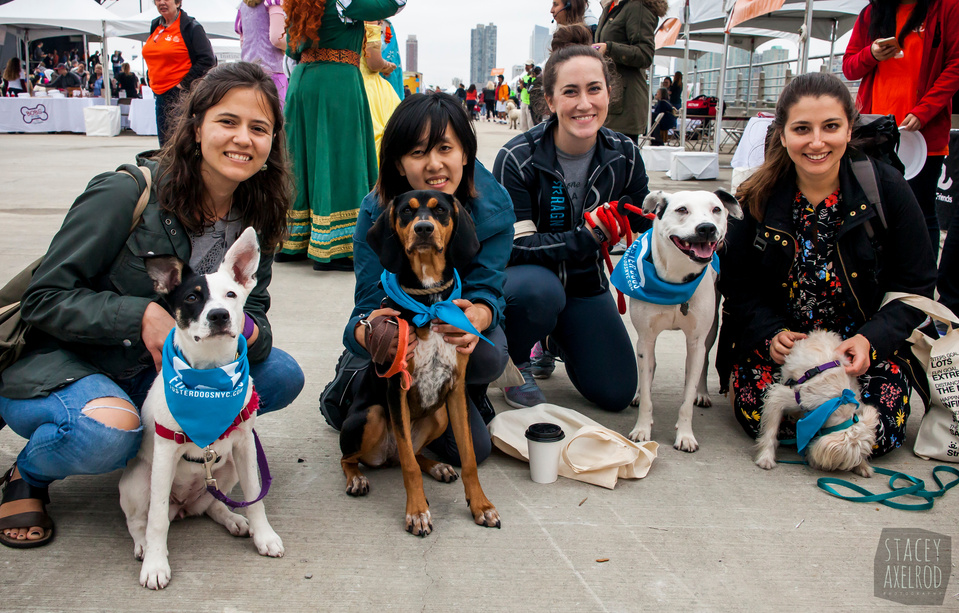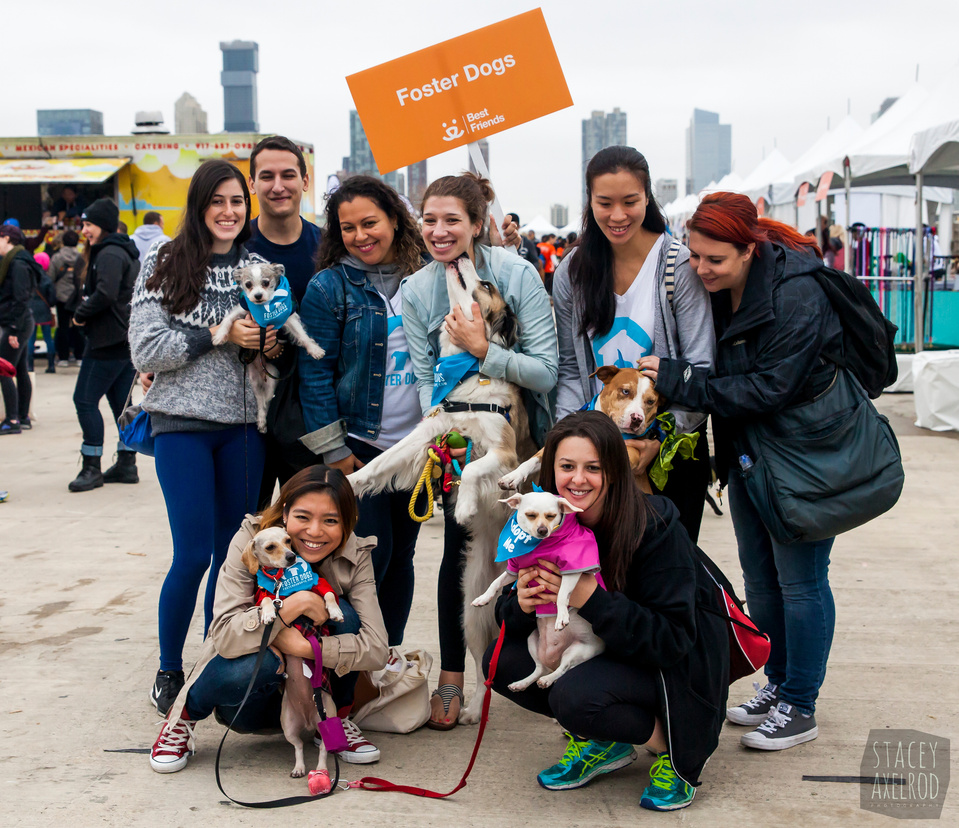 Our adoptable dogs got some great exposure and had a blast strutting their stuff.
↓ Lulubell - available for adoption from PupStarz Rescue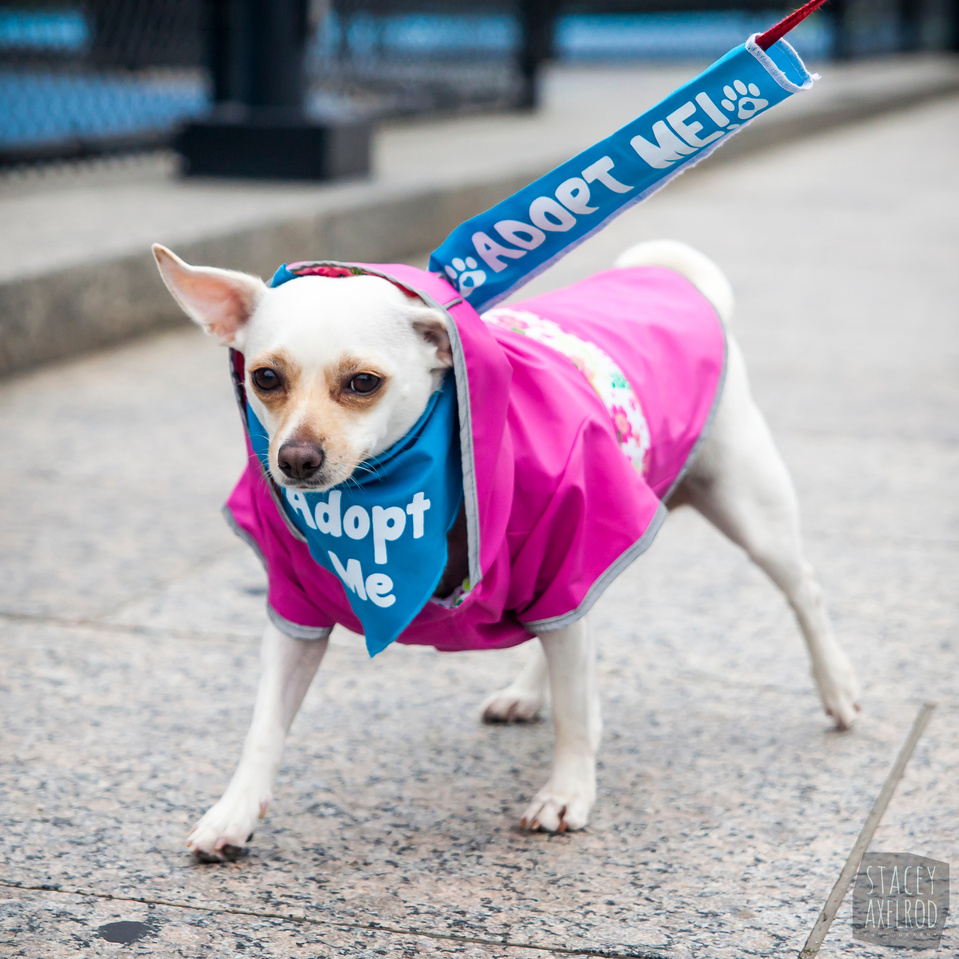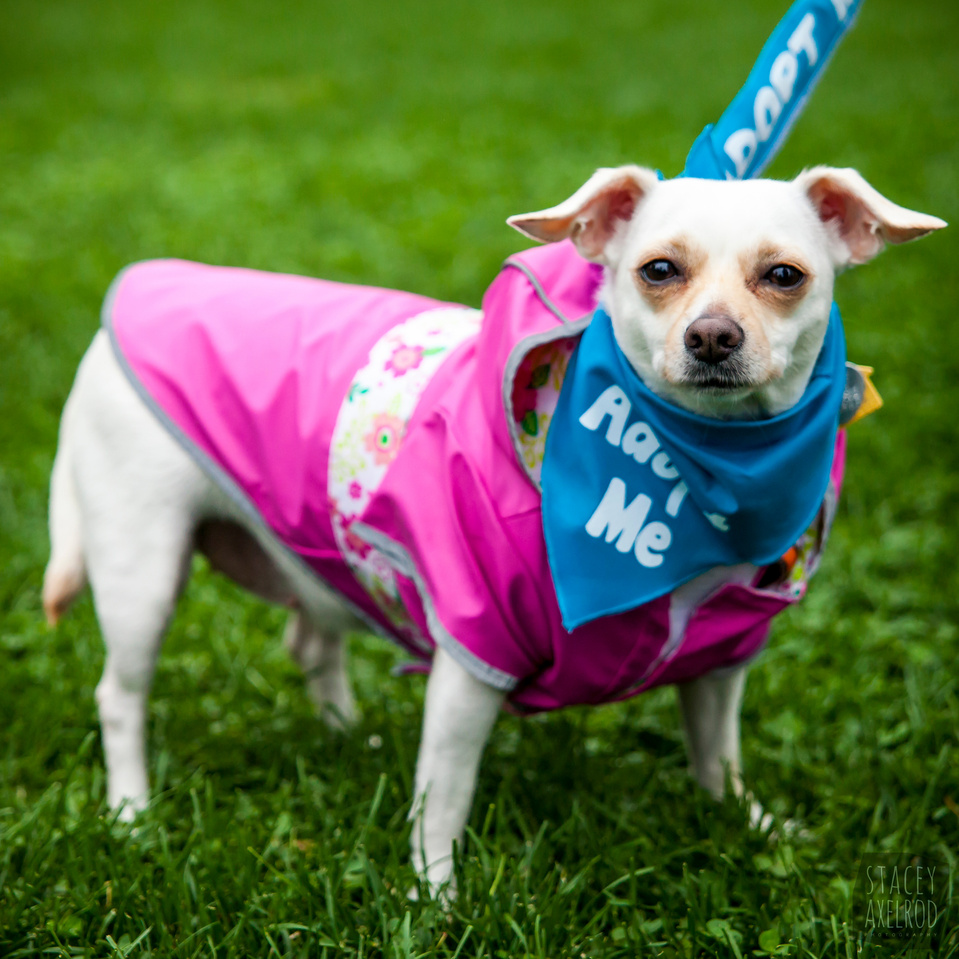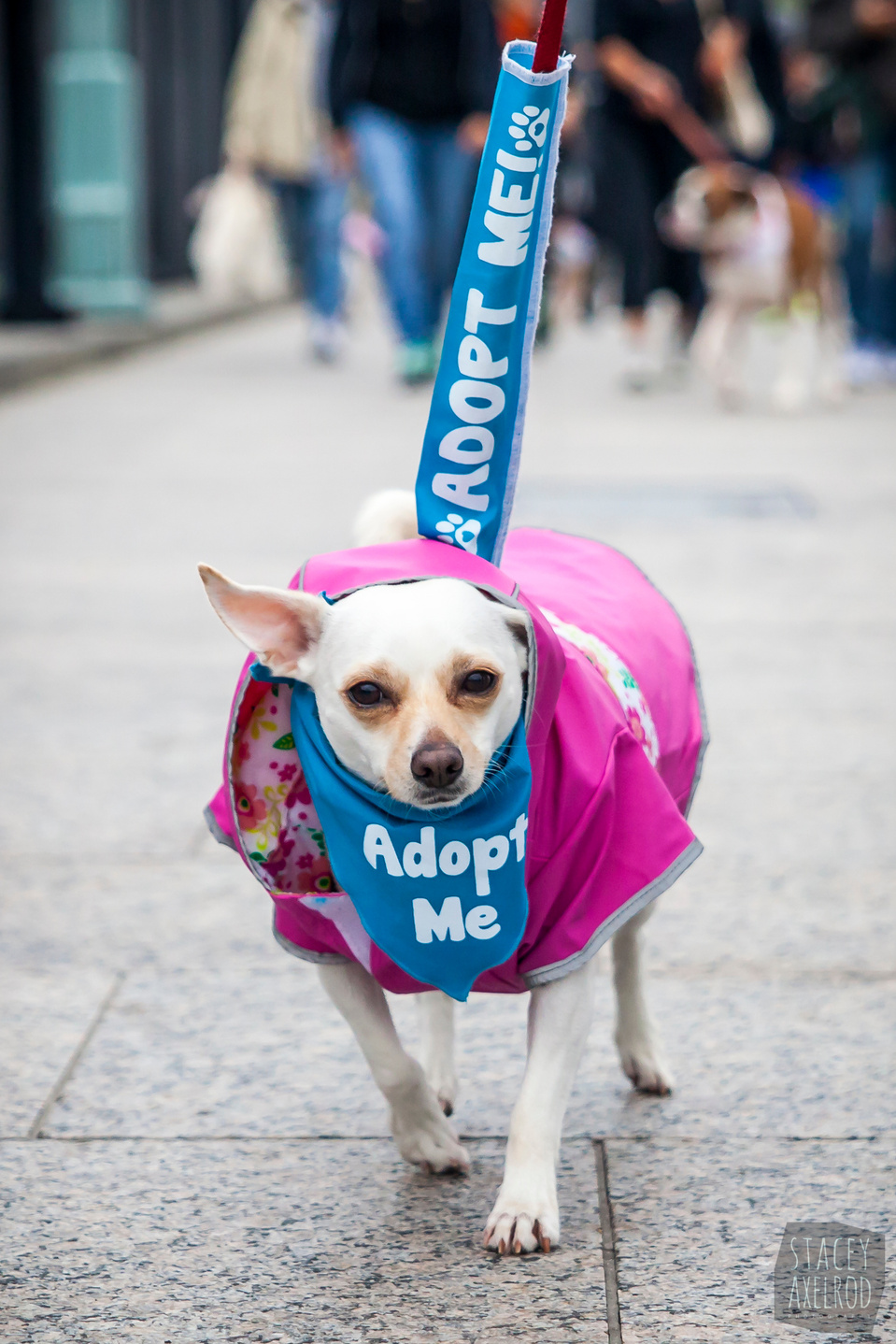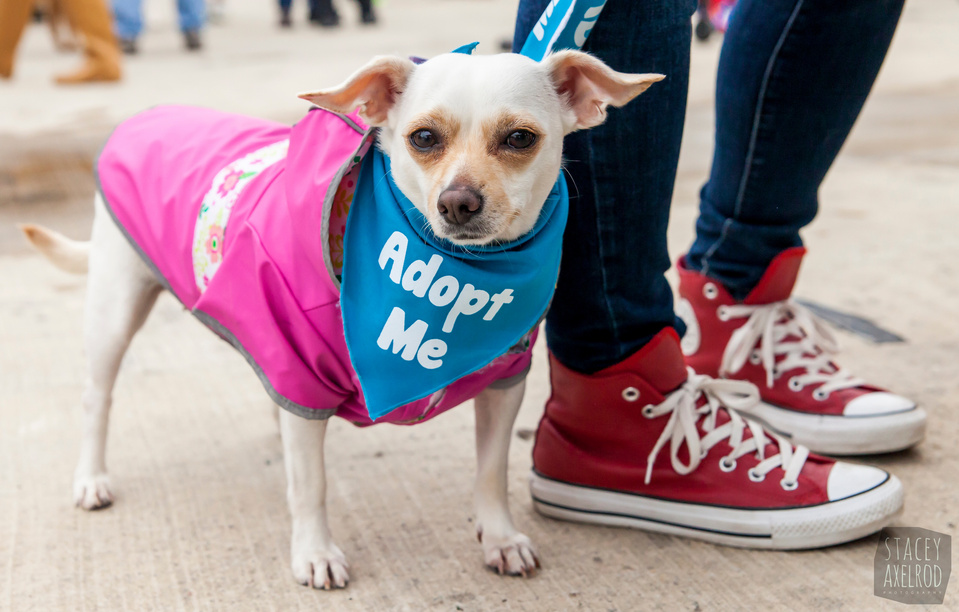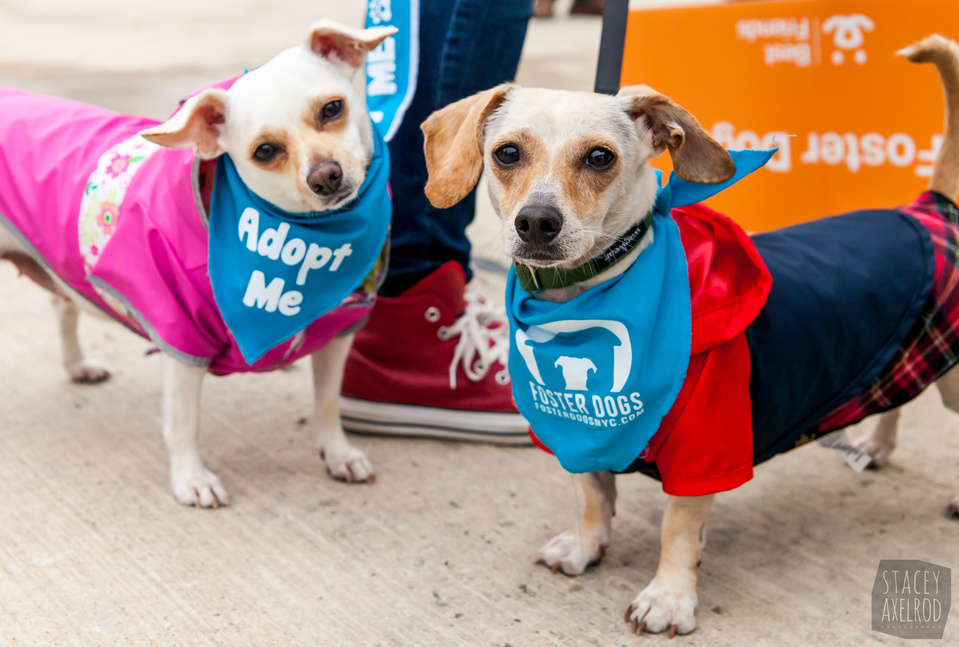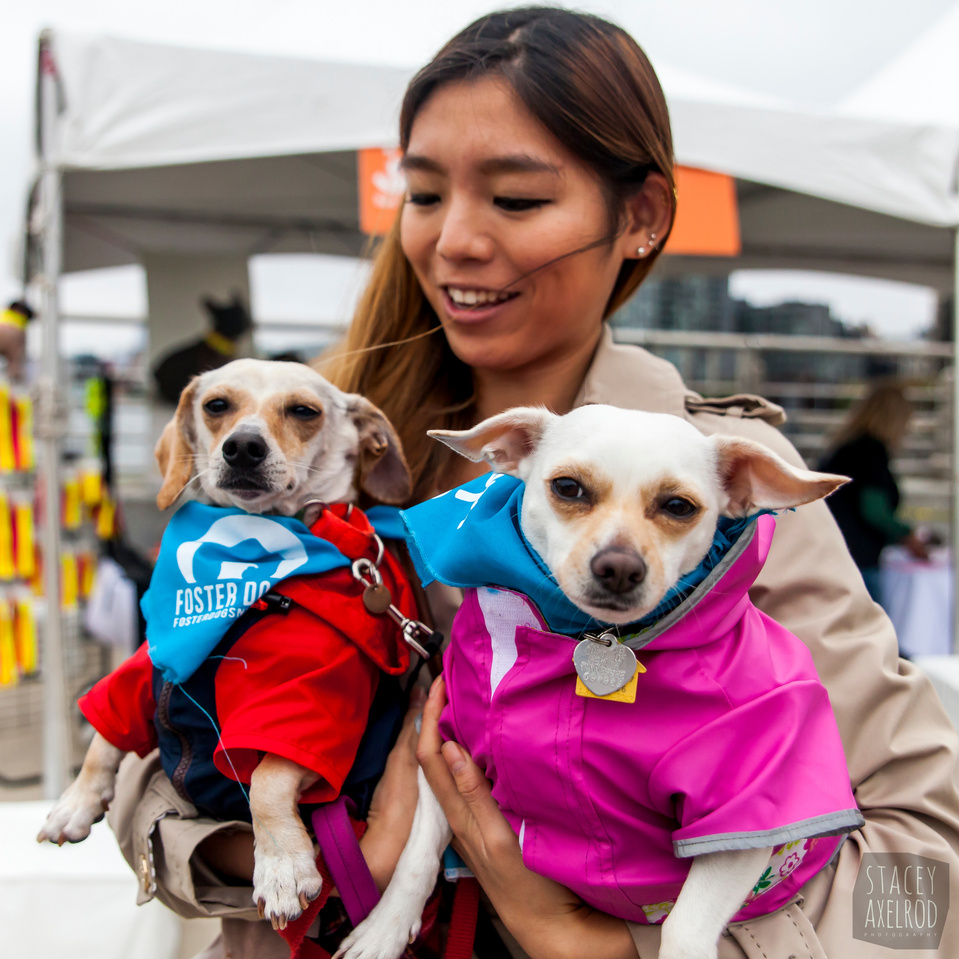 ↓ Ice - available for adoption from Muddy Paws Rescue (and possibly the most unique and beautiful dog I've ever seen…a blue-eyed ginger just like me!)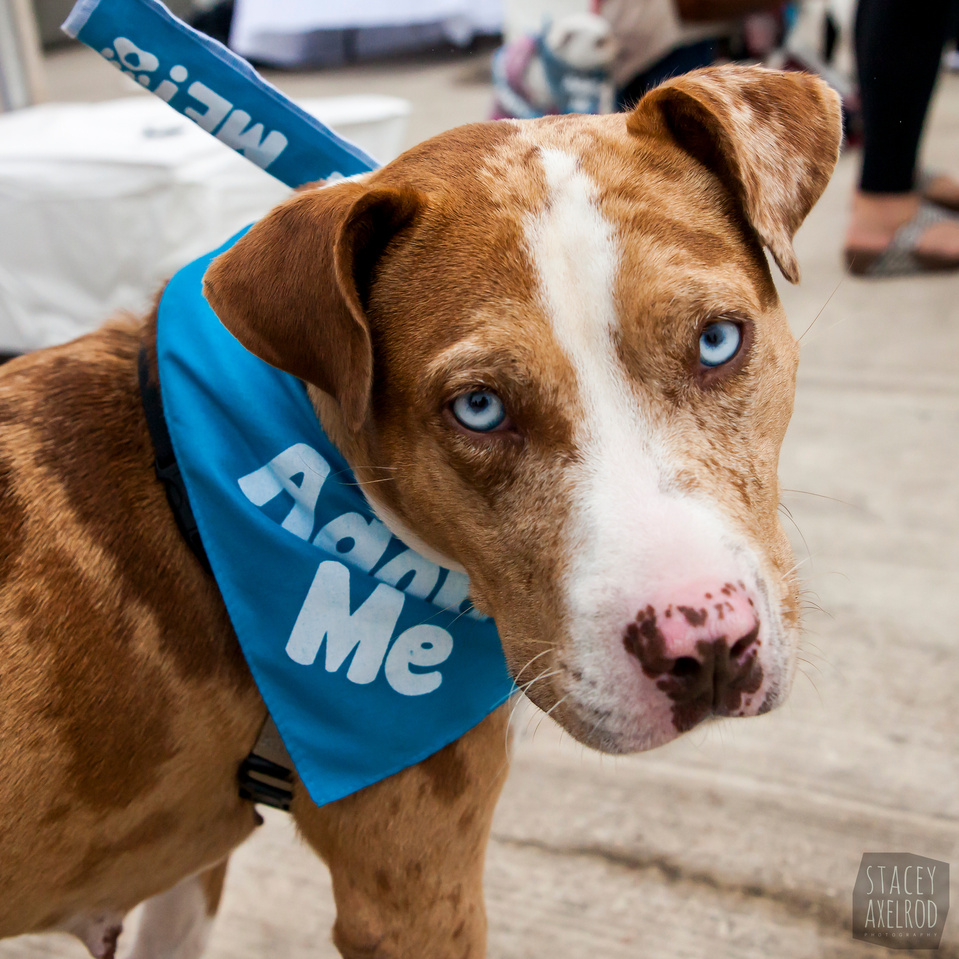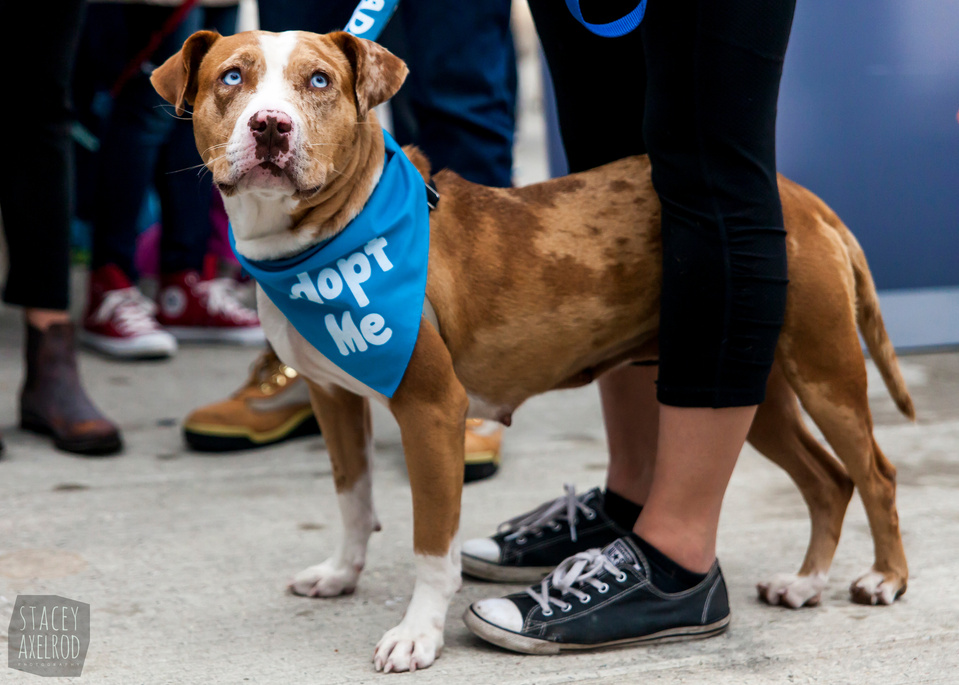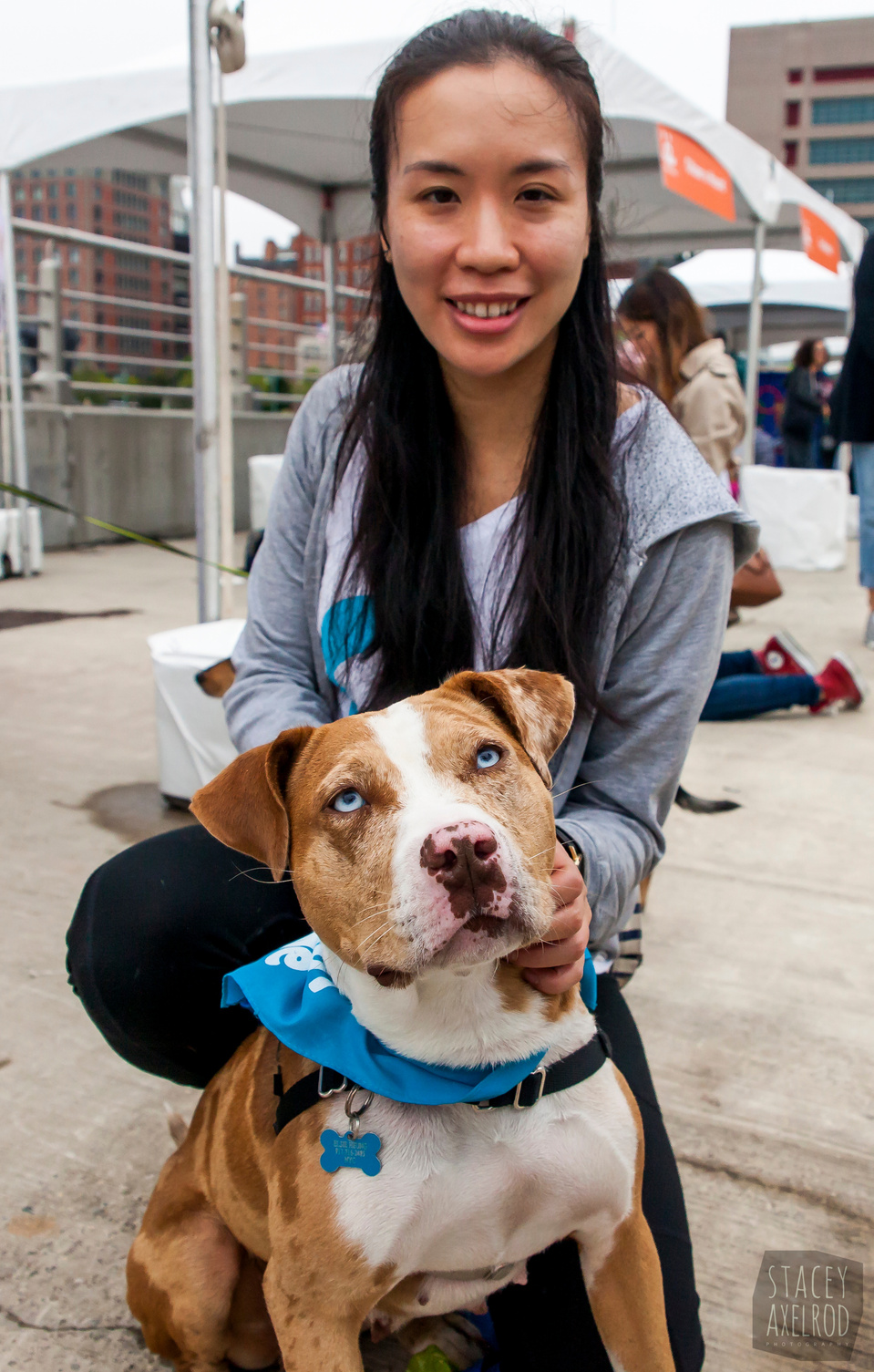 ↓ King - available for adoption from Social Tees Animal Rescue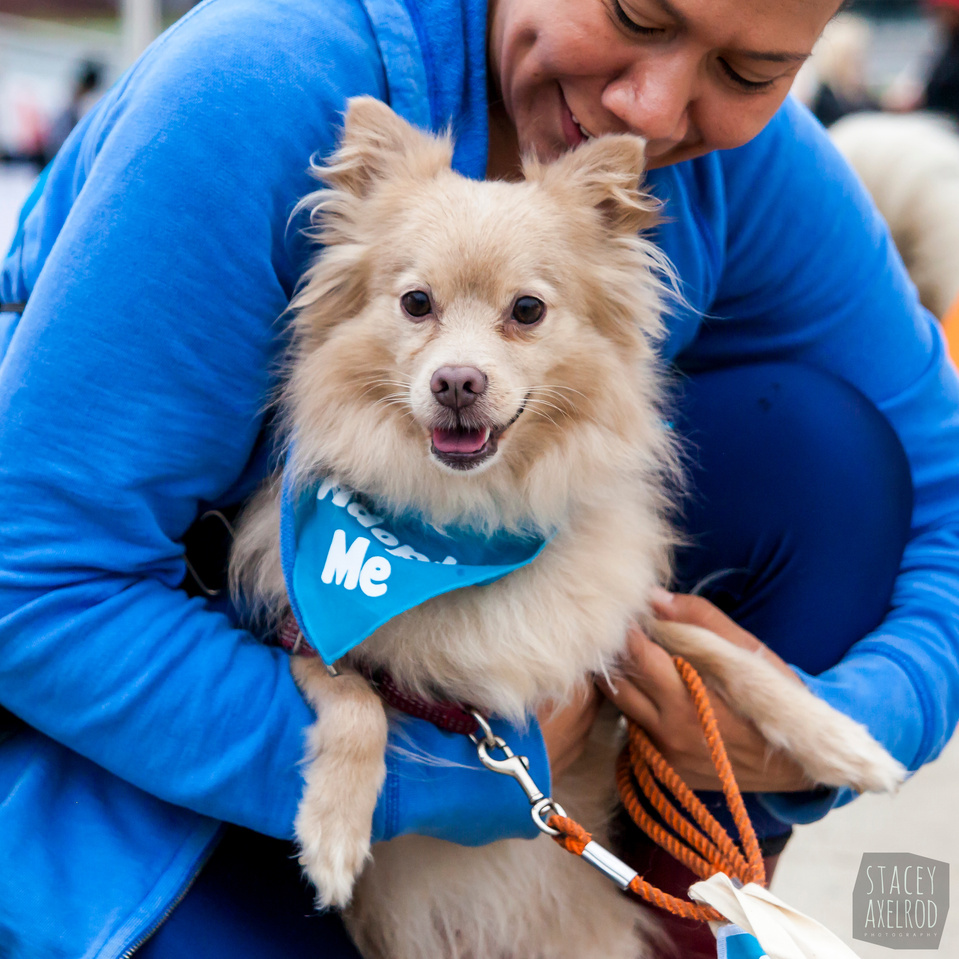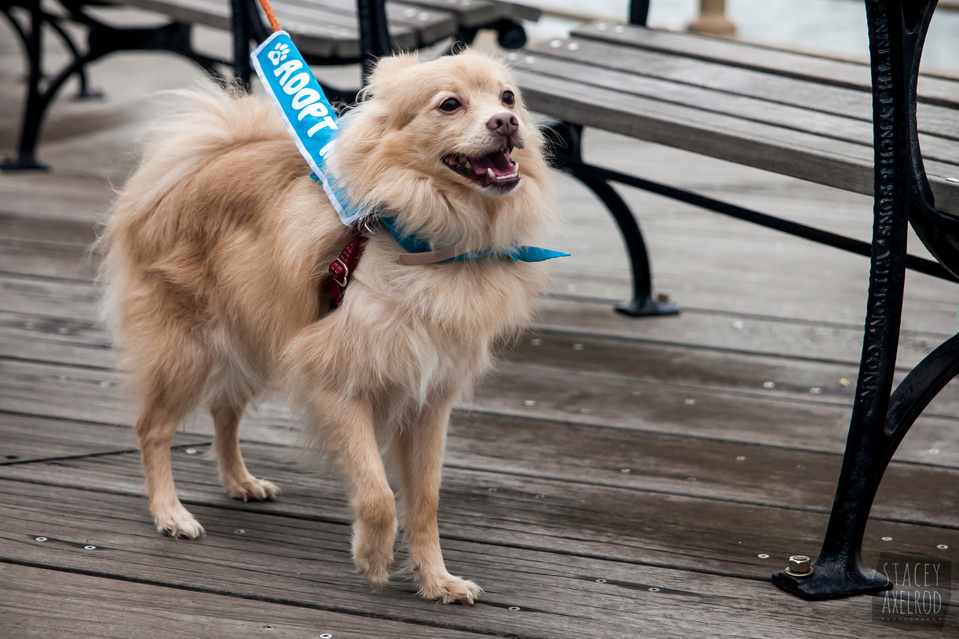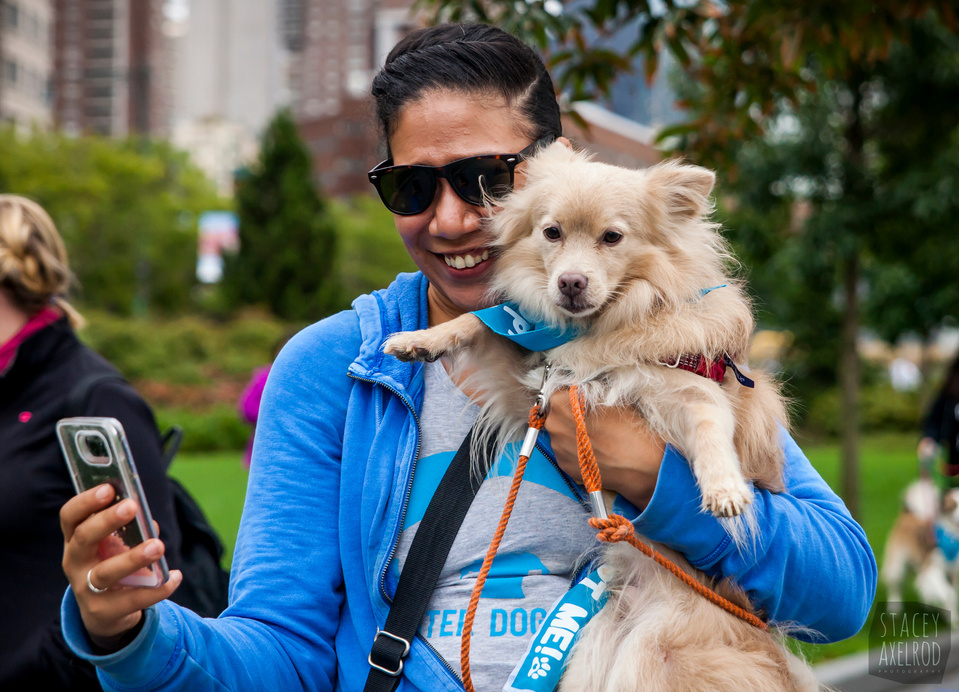 ↓ Hugo - available for adoption from PupStarz Rescue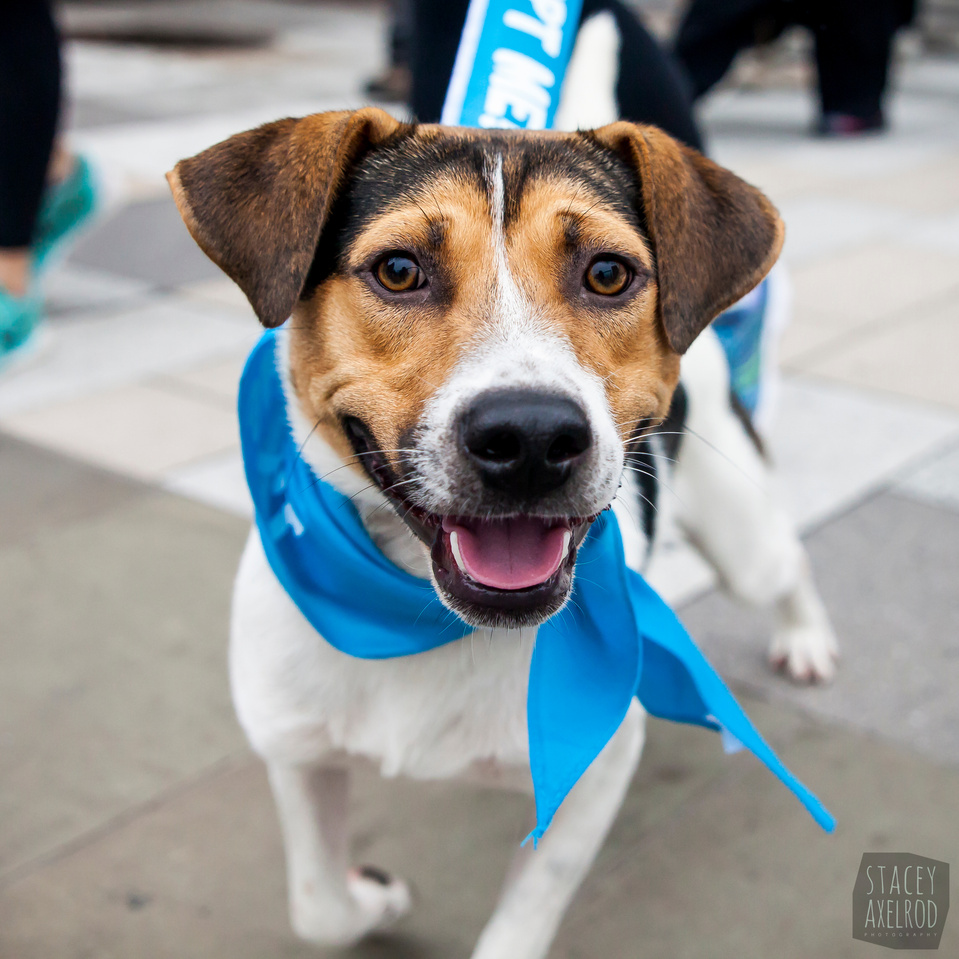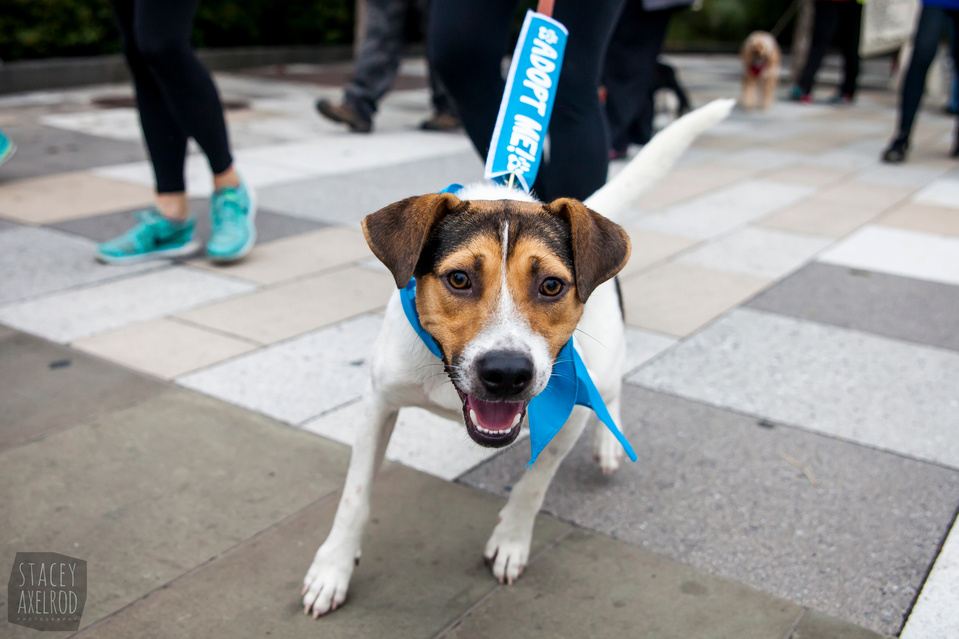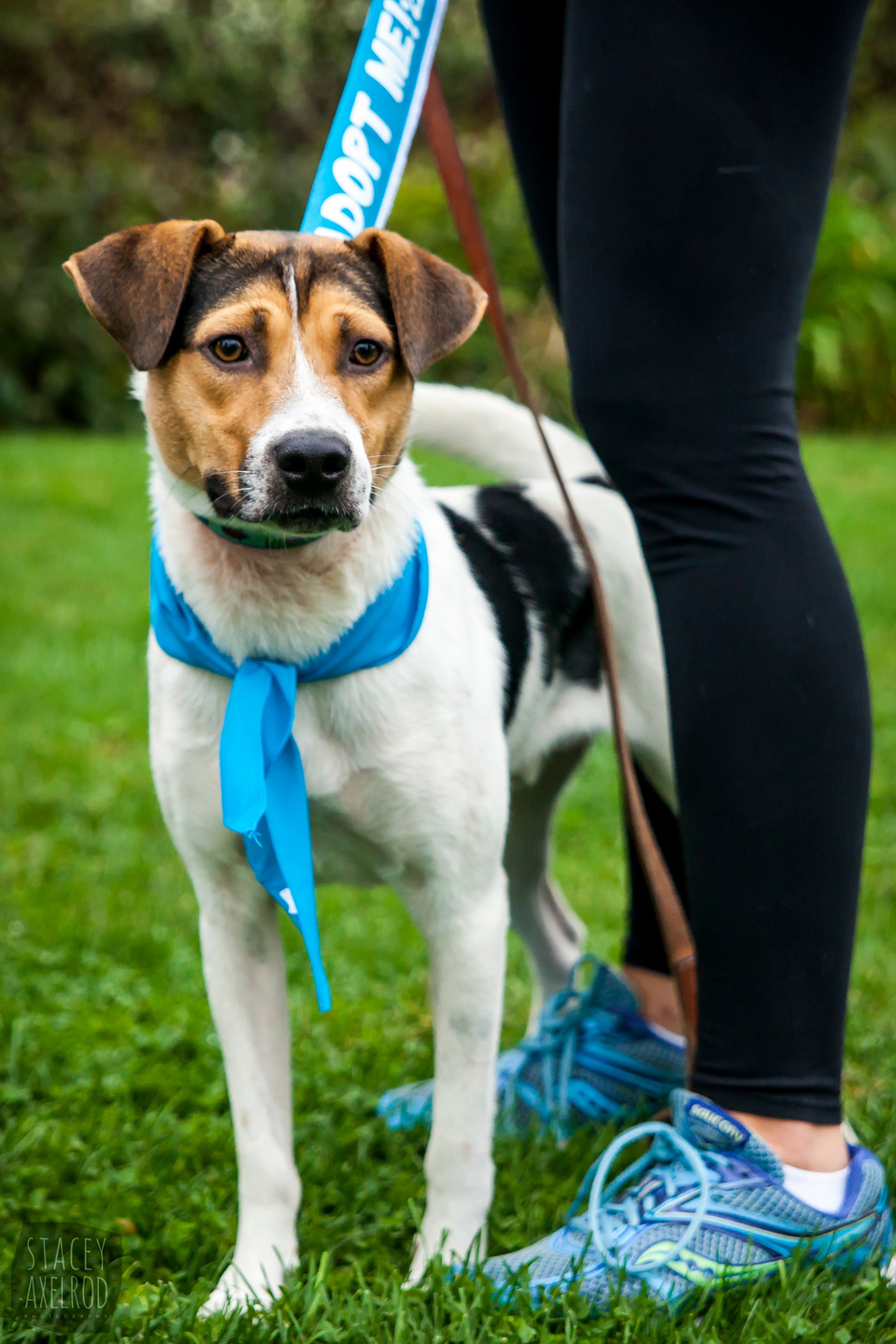 Sarah Brasky, the incredible founder of Foster Dogs, was our enthusiastic 9-months-pregnant leader…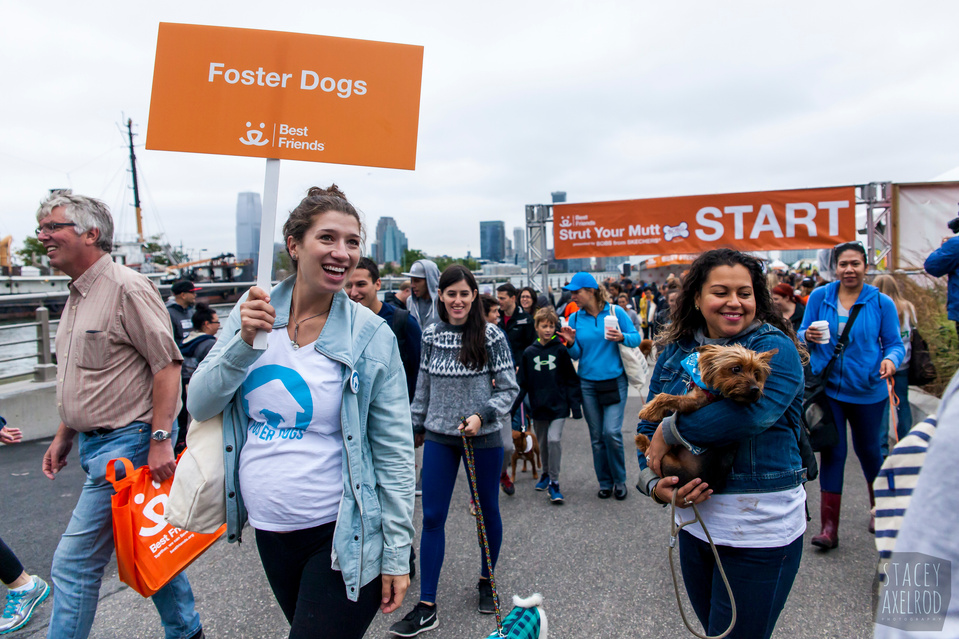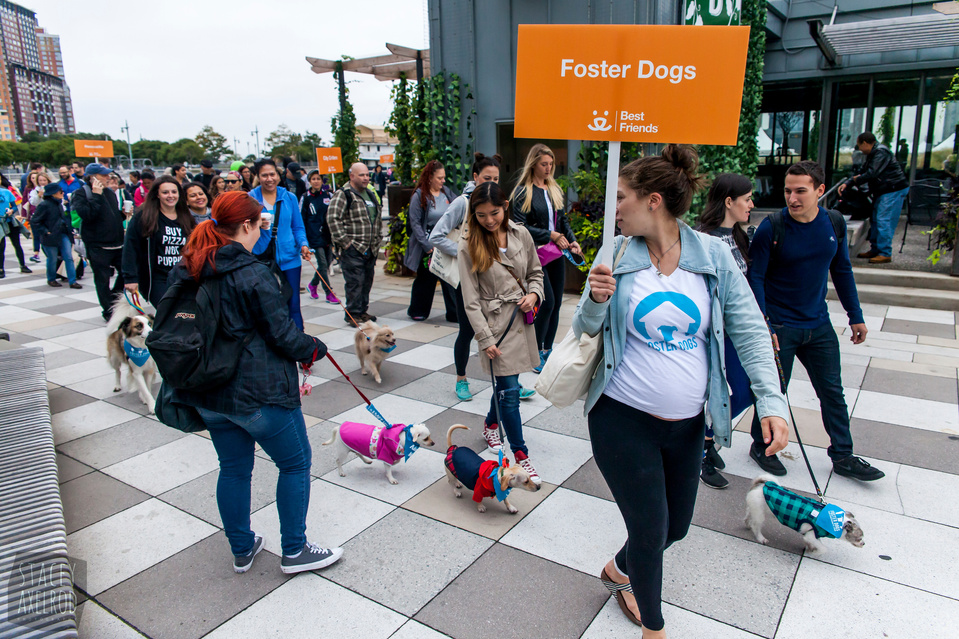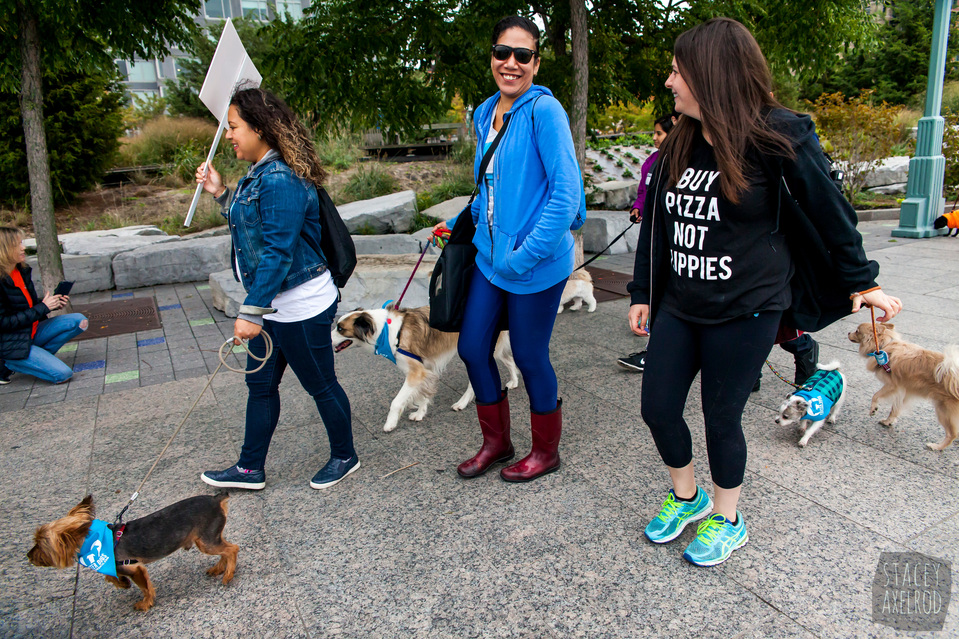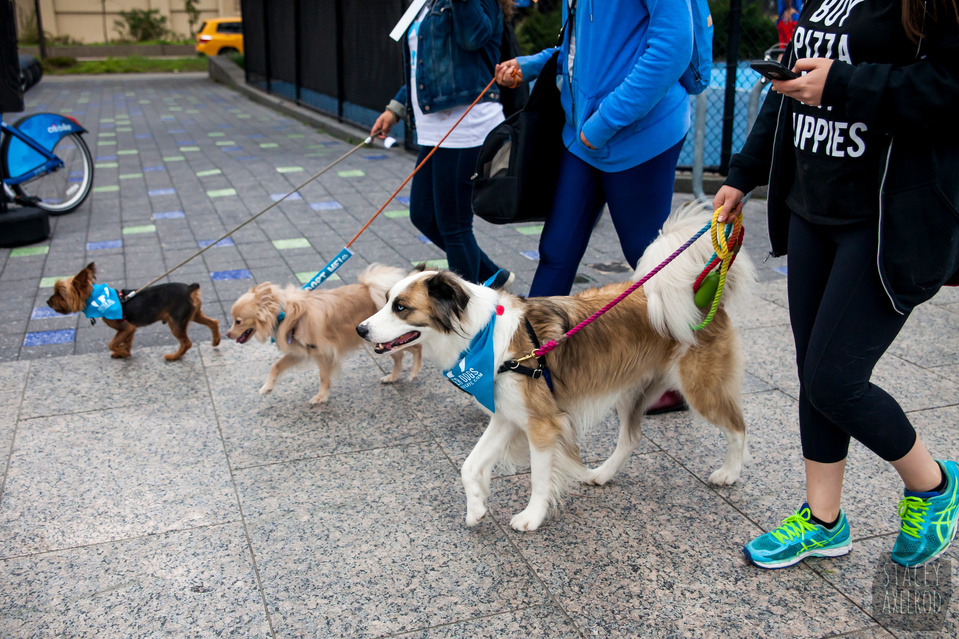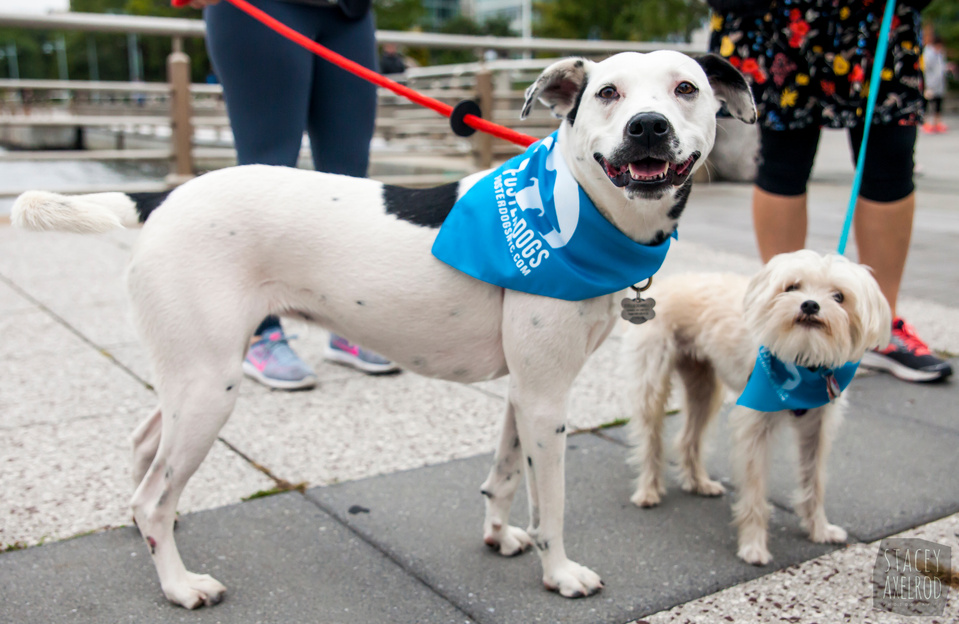 …and her dog, Shaggy, was that guy who pooped in the middle of the walk. :-P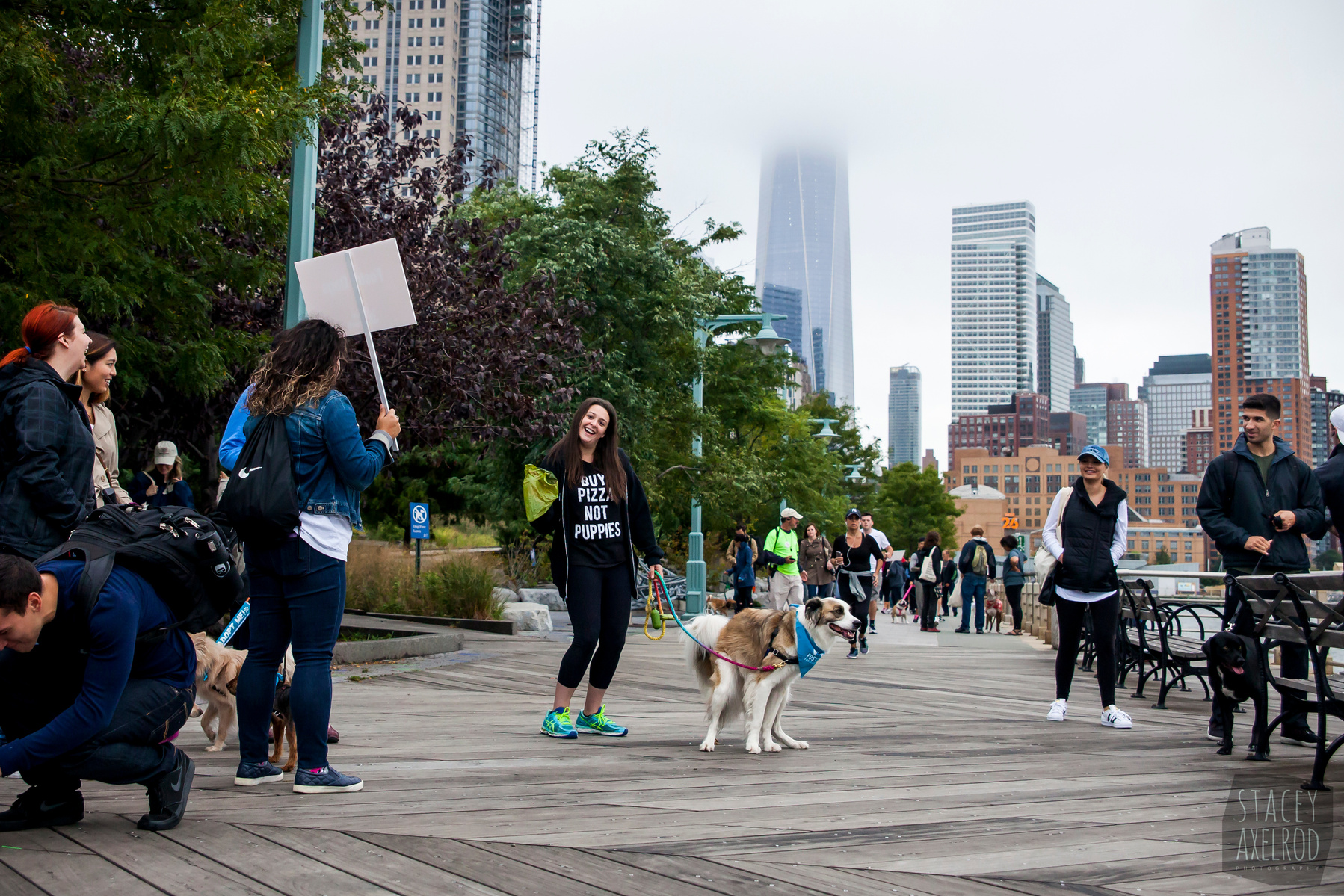 It's not too late to donate – fundraising runs through the end of October. We aim to reach $5,000, in order to: sponsor a new group of Operation Foster Bound dogs, educate children in schools for Canines in the Classroom, distribute more Foster Manuals nationally to shelters, provide Foster Starter Kits to new foster homes, and more! We have big goals, and need funding in order to achieve them. Your enthusiasm and donations will make this all possible.
↓ Click to expand
Donate to Foster Dogs' Strut Your Mutt Fundraiser.
Follow Stacey Axelrod Photography on Facebook and Instagram
© 2016 Stacey Axelrod. All rights reserved.